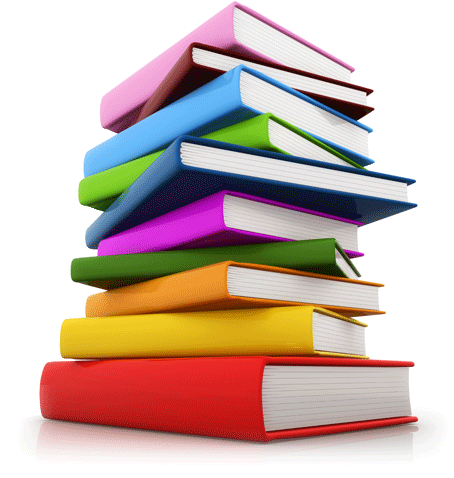 Extended Abstract submission
For the accepted short abstracts (both for ORAL and POSTER contributions) the authors are requested to submit an extended abstract to be included in the conference proceedings.
The deadline for extended abstract submission is prolonged to June 22, 2015
The uploading procedure can be accessed with the username and the password of the person who submitted the short abstract.

The template (MS Word Document) for the format of the extended abstracts is available at link.
In order to be considered for publication by AIP publishing the Extended abstracts have to be at least 4 pages and a signed copyright transfer agreement (available at link) is required. Additional details about publication are available here.
The registration procedure is now open and available from the personal account at the GT70 Conference website.
Selected contributions will be considered for publication in a special issue of International Polymer Processing celebrating GT70 birthday!